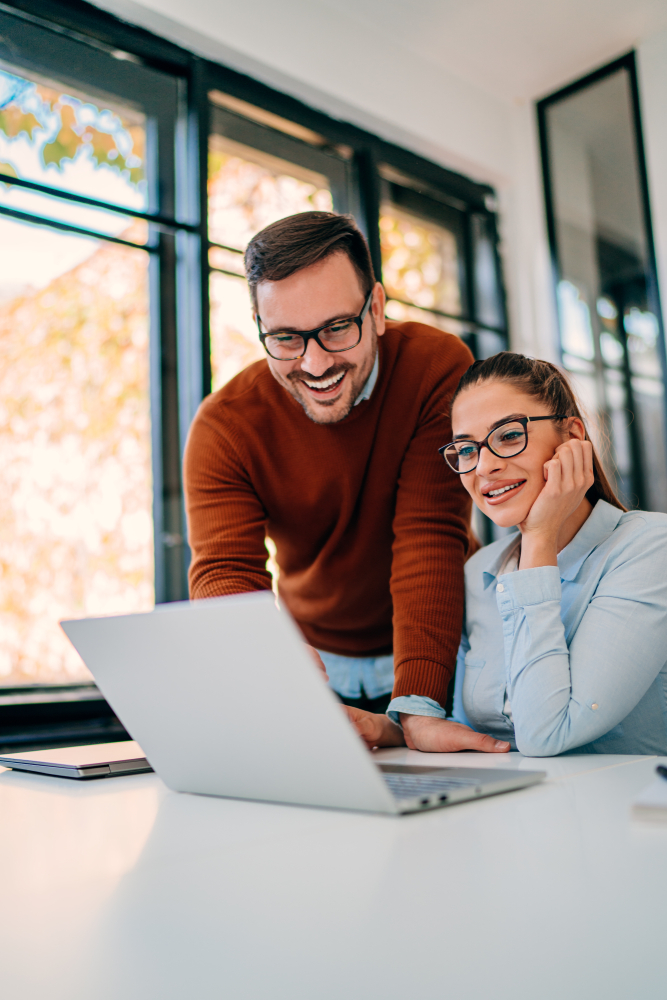 Orange was the first agency to seek and receive ISO accreditation in Ireland and has successfully retained this accreditation ever since.
All staff are fully trained in accordance with CPSA standards in recruitment and selection.
Orange Recruitment is an approved recruitment agency by the Commission for Public Sector Appointments.
Over 20 years of successfully working in partnership with a number of Public Sector Agencies with consecutive contracts being awarded.
Our team includes, sector specific recruitment specialists, qualified psychometric assessors, career coaches and learning and development specialists.
We have 12+ years of experience in payroll management so we are experts in the area and committed to providing a comprehensive service that fits seamlessly in with your company structure and activity.
These experts are part of a dedicated payroll team, Facilitas, based in our purpose built accounts offices in Dublin 9.
Successfully running any organisation requires an outstanding team of professionals, at all levels and in all areas. Orange Recruitment welcome the opportunity to work with public sector organisations in assisting with their recruitment needs to sustain and build these teams.
Like many organisations, public sector bodies face uncertainty due to the changing dynamics of their business environments and this poses risks to business continuity.
Helping to manage that risk as it relates to personnel requirements is a key part of what Orange Recruitment offers. We are experienced in working with Clients that are unable to provide an accurate estimate of the number of roles which will arise under a contract for services.
We understand fully that this can be an unknown variable, responding to unforeseen business requirements and difficult to predict.