Start your Public Sector career today with one of the most exciting and fastest-growing companies!
Orange Recruitment is one of Ireland's leading public sector recruitment specialists. Part of the Facilitas Group and listed by the Commissioner for Public Service Appointments (CSPA), we provide the Irish Public Sector with comprehensive and flexible solutions.
Our consultants have a proven track record in providing staffing resources (permanent, contract & temporary) across all sectors of the public sector.
Our services provide best in class to both employers and further employees, with 20 years plus experience in the sector our clients include: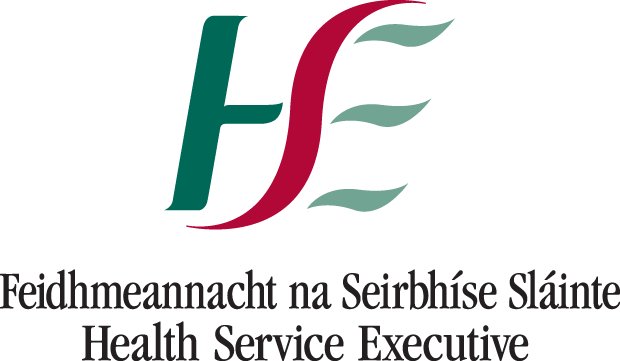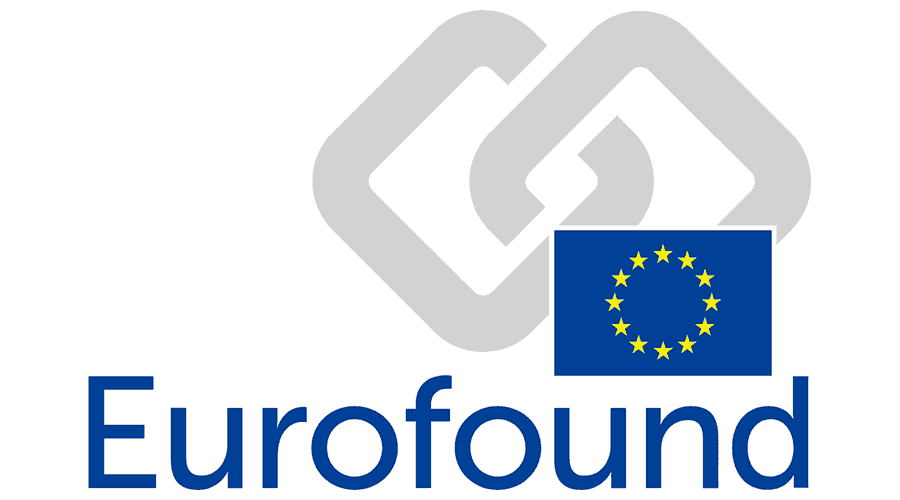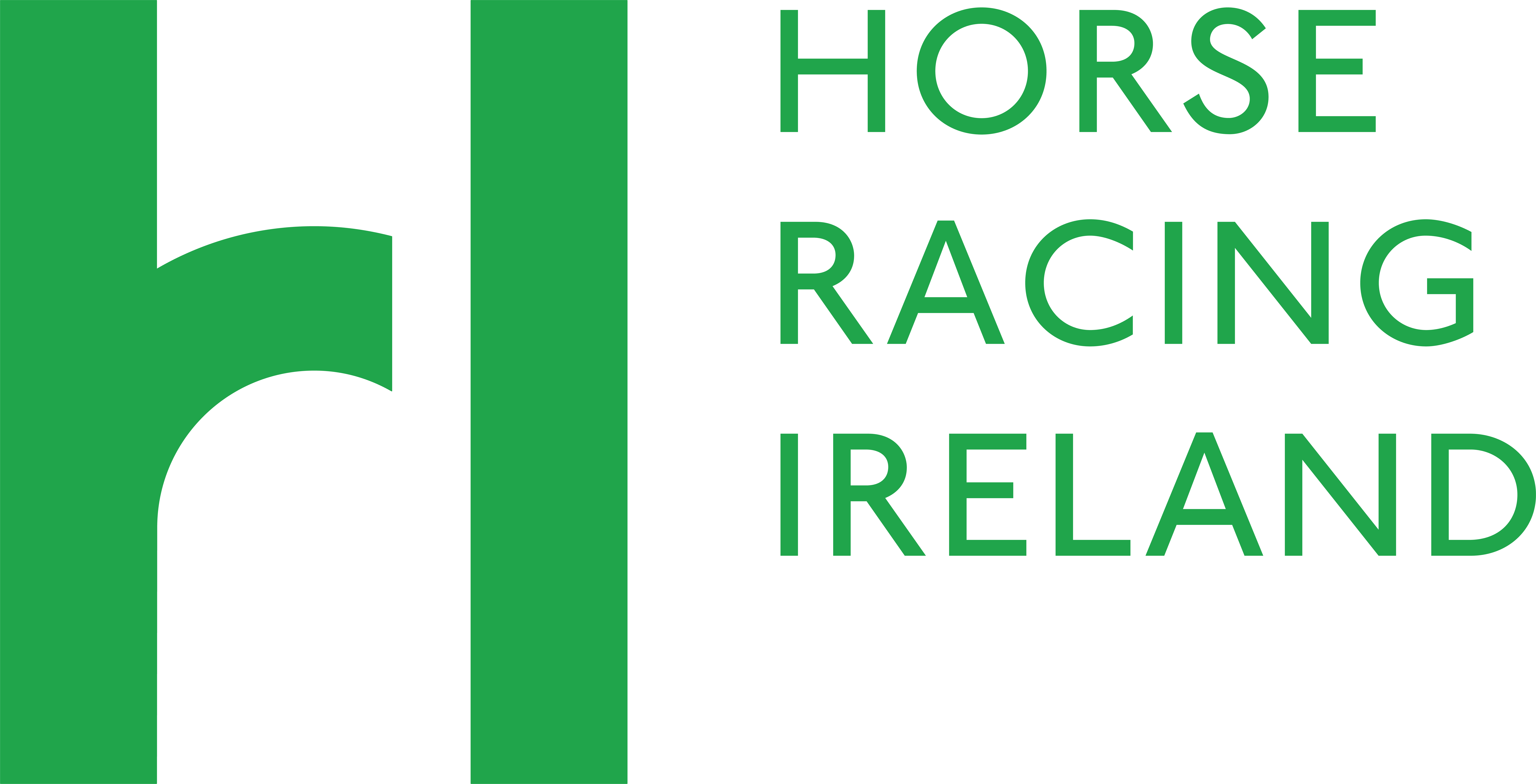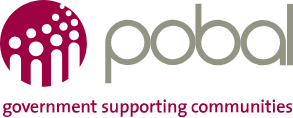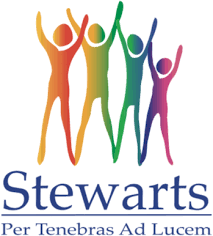 Our tailored solutions include:
Contingency Recruitment services
Permanent Recruitment Services
Onsite Recruitment Specialists
Outsourced Contract Service Management
Managed Recruitment Projects
Psychometric Testing
Graduate Recruitment
Graduate Programme Design and Execution
Application and Screening
Assessment Centres
Recruitment Process Outsourcing
Outsources Payroll Management
Reasons to consider our services
Our team has extensive public sector recruitment experience in Ireland. We can help you negotiate government recruiting rules and regulations.
We have a large network of public sector talent as a well-established recruitment service provider. We can help you recruit from this pool of people.
Complete Recruiting Services: Our recruitment services covers everything from sourcing to job offer negotiations. We'll handle your recruitment so you can focus on your main business.
Flexibility and customization: Every organization has different recruitment demands, so we're versatile. Whether you need a single hire or a large-scale recruitment drive, we can customize our services.
Cost-Effective Solutions: Our recruitment services offer a cost-effective solution to acquire excellent personnel.
Compliant
with CPSA Codes

of Practice
3. Best Practice
Efficient appointment process.
4. Consistency
Consistent selection process.
5. Transparency
Open and active communication.
6. Appointments
Promoting equality, diversity and inclusion.